Repair & Installation Services
Performance Building Products was established in 1992 and we have been serving the needs of homeowners in the Pacific Northwest ever since. Our Redmond, OR branch employs field installers, sales professionals, and support staff to help our Redmond customers with their product and installation needs.  
Our products and services include:
Garage Door Products and Installation
We offer state-of-the-art garage doors that are perfectly suited to any home in Redmond, OR. Whether you prefer modern Aluminum, Fiberglass, Steel, Vinyl, or traditional Wood garage doors, Pacific Building Products will add a functional and stunning look to your home with a garage door from our collection.
Garage Door Openers
Our automatic door openers are designed by the industry's premier manufacturers to meet the performance requirements of most residential garage doors, offering reliable and trouble-free operation. We offer a broad range of electric door operators suitable for new construction or retrofit applications, as well as unique or special requirements.
Windows
We sell the highest quality vinyl windows, sky lights, glass and vinyl blocks, sunrooms, and sliding glass doors. If you are ready to replace your home's inefficient windows with those from our high-quality, energy-efficient options, contact Performance Building Products for a consultation.
We at Performance Building Products stand by our status as the go-to supplier and installer in the Redmond, OR area. We offer unmatched products, services, installations, and warranties. Contact us today to find out how we can add value and function to your Redmond, OR home.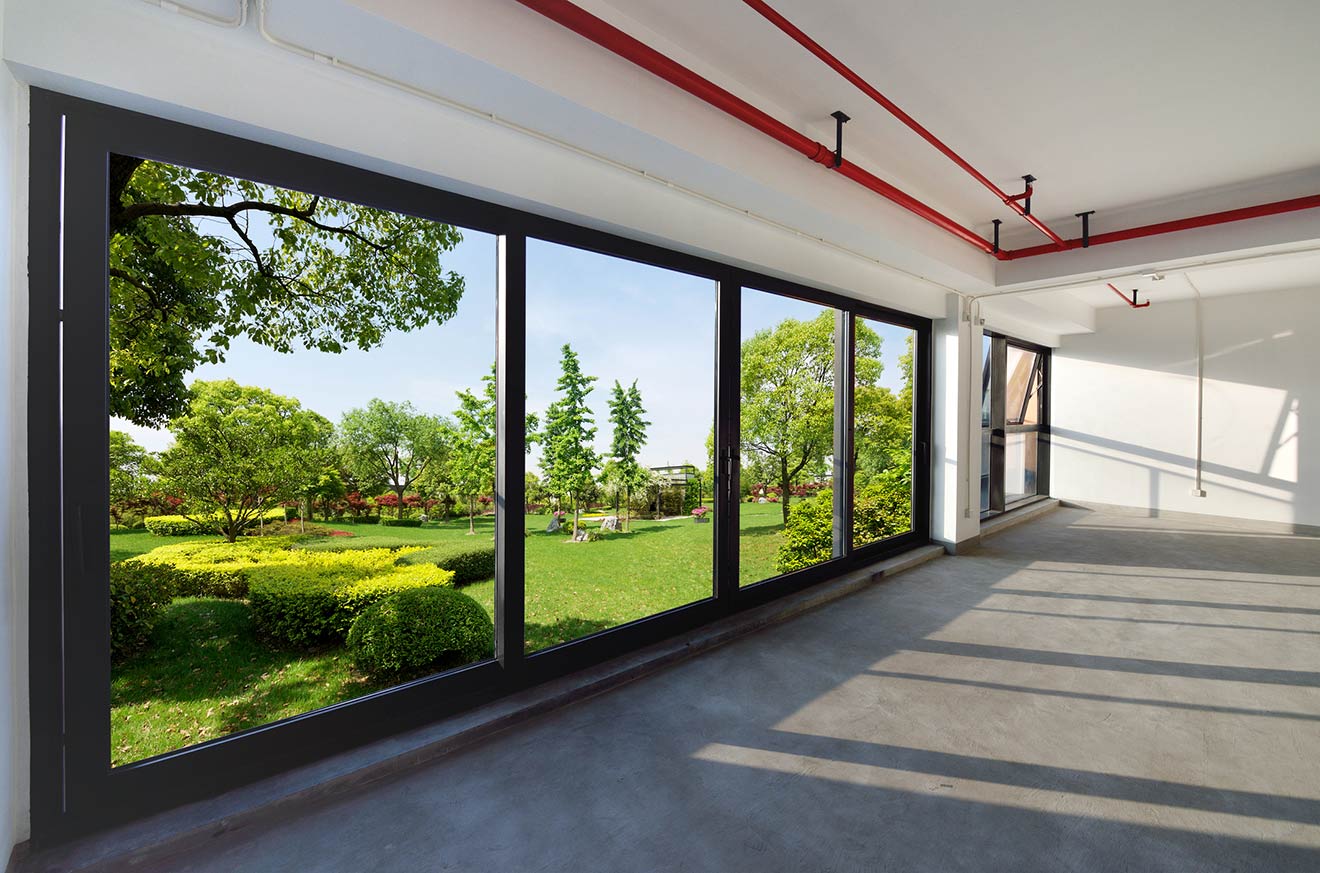 About Performance Building Products
Performance Building Products, Inc. has been providing Washington & Oregon with quality garage doors, installation, garage door opener, and garage door repair services for over 25 years. We're committed to providing our clients with the highest quality products and supporting them with integrity and unparalleled services.
Our policy is the wholesale and retail distribution of products and installation as required. Salesmen and Installers combine over 150 years of experience in the building industry.
Building Trust With Our Customers
We will treat our customers with respect, honesty, and timely installation and/or delivery of the best products possible. We service what we sell and put product and customer satisfaction as our highest priority.