Garage Doors Experts in Beaverton OR
For more than 25 years, Performance Building Products has been the Beaverton, OR's top resource for all things garage doors. We offer a wide inventory of some of the industry's top overhead doors. To keep your investment protected, we also offer several different services. Our goal is to meet your garage door needs, whatever those may be!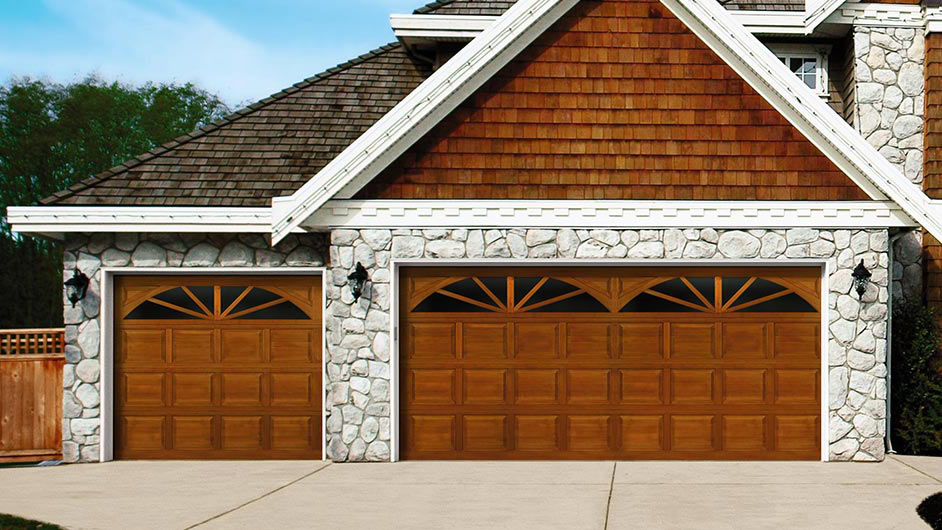 Garage Door Service & Repair
A faulty garage door is no fun for any homeowner. Damaged doors not only look bad, but they also put your home's security at risk. When you call Performance for garage door repair, you'll be sent one of our trained technicians to help restore your product. Our team can also handle regular maintenance tune-ups as well, so that you can boost the life of your garage doors and fix small issues before they graduate to big ones.
Garage Door Installation
When it's time to fit your property with new garage doors, call us for your replacement & installation! We have long-standing relationships with the nation's top garage door manufacturers, which allows us to offer competitive rates and expert installation. Since your overhead doors will be one of the largest moving pieces of your home, it's important to make good on this investment. Our experienced professionals will properly size and install your doors so that they work efficiently for a long time.